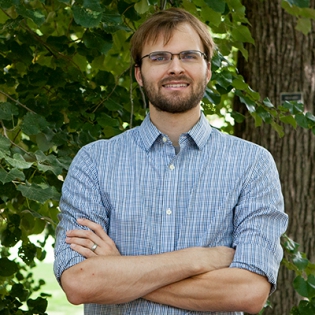 You've reached the personal web page for Stephen Bailey. This site houses various projects and reflections that I'm interested in cataloging. In most cases, they are filled with typos, half-baked ideas and factual inaccuracies. You get what you pay for around here!
I am passionate about democratizing science and an enthusiastic member of the Python and data science communities.
The things absorbing my attention right now are:
AI in medicine
The Grapes of Wrath
Potty-training a toddler
Triathlons
Pragmatic philosophy
If you're interested in connecting, please reach out via LinkedIn. I would love to network with you.
---
Latest Post
It's launched! After eight months of development, my DataCamp.com course on Biomedical Image Analysis is live and ready for viewing. I worked on the course in the hopes that someone like me - a novice in the field - would be able to learn the ropes in an accessible and comprehensive way. The course covers a number of fundamental topics, including: Slicing multi-dimensional data Understanding intensity distributions Masking data Convolutional filters Measuring morphology and intensity Affine transformations Image cost functions When I was starting out, I had to pick these things up one at a time, and on my own....
subscribe via RSS