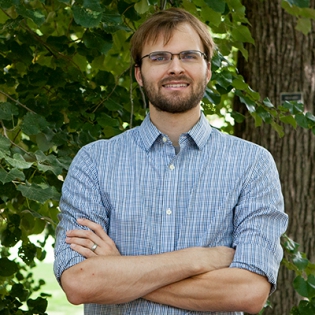 You've reached the personal web page for Stephen Bailey. This site houses various projects and reflections that I'm interested in cataloging. In most cases, they are filled with typos, half-baked ideas and factual inaccuracies. You get what you pay for around here!
I am passionate about democratizing science and an enthusiastic member of the Python and data science communities.
The things absorbing my attention right now are:
Kubernetes and Argo
Epistemology, ethics and data science
Teaching a toddler to read
Improving my writing
If you're interested in connecting, please reach out via LinkedIn. I would love to network with you.
---
Latest Post
Back when an extracurricular Zoom call was considered a novel and interesting diversion, I was inspired to go on a two week blitz of interviews with folks I hadnt spoken with in a while, or in some cases, ever. It was a test of remote networking, and whetehr the informal "Penny Chat" could thrive in a boundary-free world. Over two weeks, I conducted 7 such chats, each of which followed an interview format with the following characteristics: Publicly announced and Zoom link shared Recorded and posted on Youtube No pre-decided topic About 30 minutes long I chose this format because...
subscribe via RSS